GOAL
---
TO PROVIDE BEST BUILDING SOLUTIONS ACROSS GLOBE.
VINU LUKA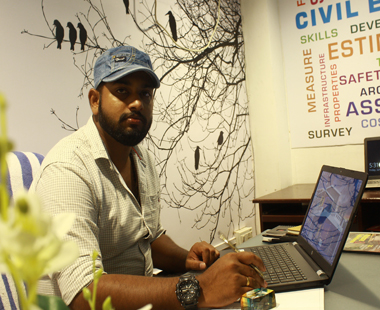 ---
Founder
Contact: +91 95 26 52 1111
+91 86 06 86 8689
OUR STAFF
We have a quite number of very efficient and hard working staffs who works to attain our company goal. We can assure our clients the best building solutions. Leaders in quality construction and infrastructure.
Muhammad Ashraf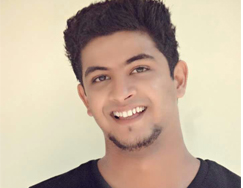 Site Engineer
Vishnu.C.P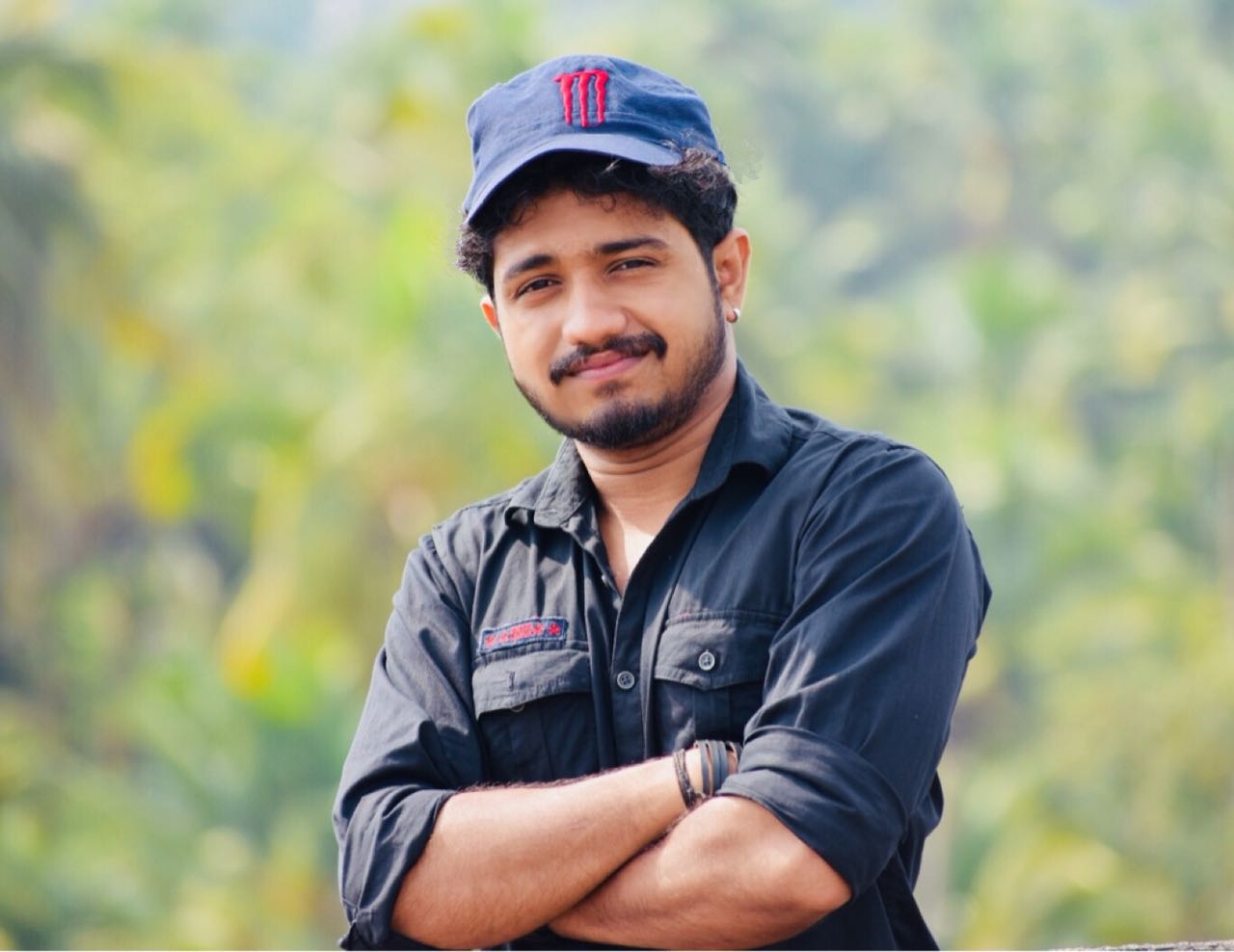 Architect
---
Sutheesh k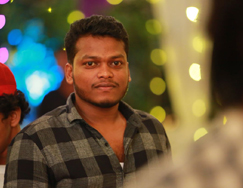 Architect
Bibin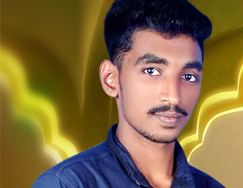 Site Engineer
---
---
ABOUT
---
PLAN
3-D ELEVATION
CONSTRUCTION
INTERIOR DESIGN
ALL BUILDING SOLUTIONS
SUPERVISION
---
VISION
---
To be a world-class building construction and Real Estate Development company committed to total customer satisfaction and enhancing shareholder's value, by building on our strengths - innovative designs, superlative quality of material, cutting-edge technology, timely completion and demonstrating the highest standards of workmanship.
---
MISSION
---
Our mission is to provide value-added construction services to our customers by creating a successful partnership with them throughout the construction process. Our pledge is to establish lasting relationships with our customers by exceeding their expectations and gaining their trust through exceptional performance by every member of the construction team.